Here's a deal you'll like, a date you'll want to know about and a dollar for a later date!
        Well, you've done it again! And I can't thank you enough! Thank you all so much for giving me the opportunity to do what I enjoy so much! I absolutely love coming in to Encore every day and getting to create such a wonderful space. I cherish all the relationships I have been blessed with and consider myself very lucky to be able to watch so many beautiful young ladies grow up.
          This past year we launched our ecommerce presence on our website. It has been very exciting and wonderfully successful! If you haven't had the chance to check it out, please do! I am very proud of it and I welcome any and all feedback I can get!
          We will continue to add new items to our in store inventory as well as our online store, so it will continue to be a fresh, exciting dancer's dream each and every time you visit us! This is one of the things I like most about what I get to do every day!
        On to what I promised to get you to open this up and read it: a DEAL, a DATE and a DOLLAR!
        a deal....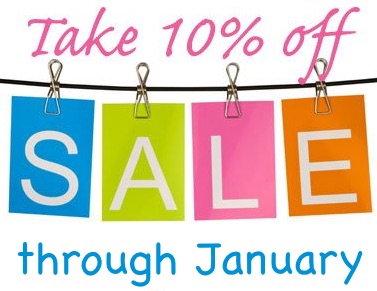 Show this email for 10% OFF your total purchase (excluding Final Sale items).
Offer expires 1/31/18
online use discount code: HappyNewYear
a date....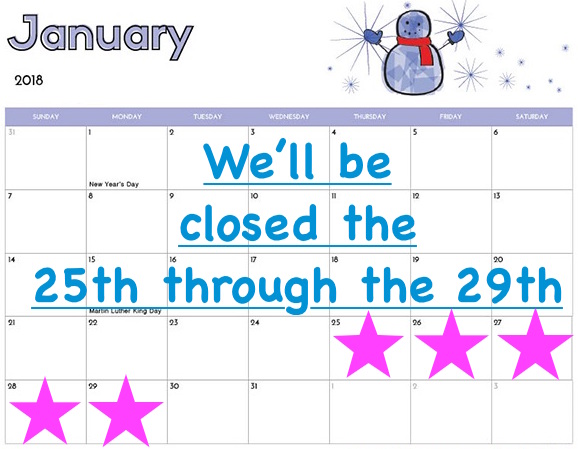 Make sure you get what you need and take advantage of any coupons that expire as soon as possible.
We are only open a few more days in January!
a dollar....



Show this coupon during the first week of February to receive a bonus Dance Dollar at checkout!
must spend $25 * offer valid Feb 1st through Feb 8th * in store only