Marvelous Mondays.
A Mom's night out!
A Bloomin Tuesday.


this month is all about the MOMS !
We'll be making May MARVELOUS for our Encore Moms!
We have a month of wonderful events planned for our Dance Moms!
First, we're celebrating your favorite dancer each and every marvelous May Monday!
Bring us a printed dance photo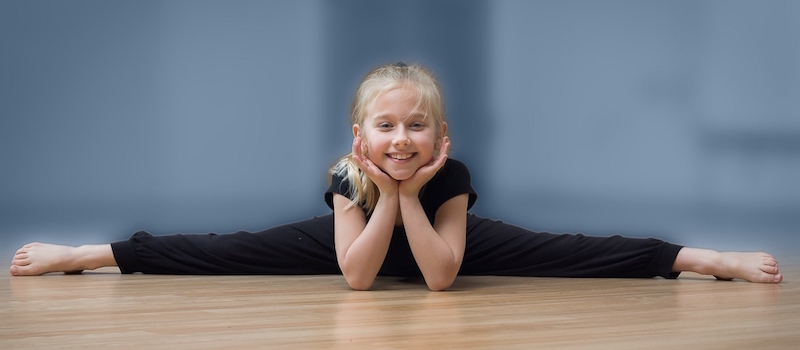 (any size) of your child and get 10% off any 1 item!
(Mondays Only)
Bloomin Tuesday Sale Event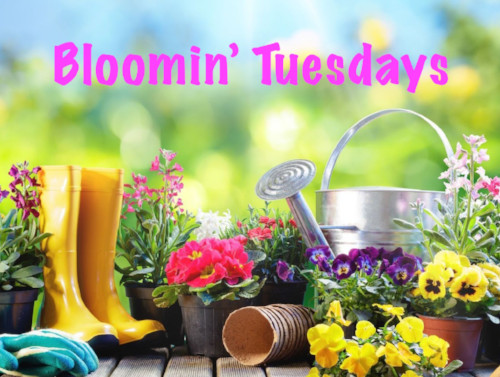 Flash Sale - no warning - no schedule.
Just an email and a text the morning of!
(hint- it'll be on a Tuesday in May)

Additionally, keep an eye out for your invitation to our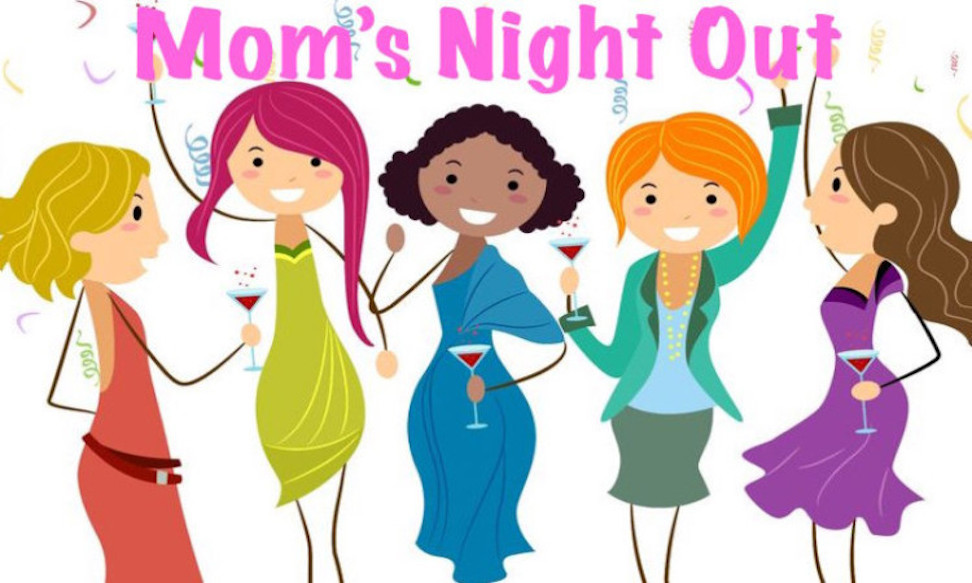 MOM"S NIGHT OUT!!!!! (I'm SO excited!!!)
Moms ONLY. By Invitation only.
Snacks, drinks, music, giveaways & discounts.
Invitation and details to follow.
And Finally....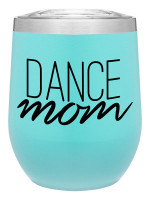 We have these!!!!
And they are AWESOME! Give yourself a treat this Mother's Day! Then give yourself another treat when you fill it with your beverage of choice and relax during your next competition, recital, workshop or ... day at the beach!!
Happy May everyone!