Posted on
By Sharon Wolf
Posted in Call board, Dance blog, dance competition, dance mom, Dance team, dance workshop, dancewear blog, Double Dance Dollar Days, feel good stories, good vibes, play poster, theatre group, Tutu Tuesday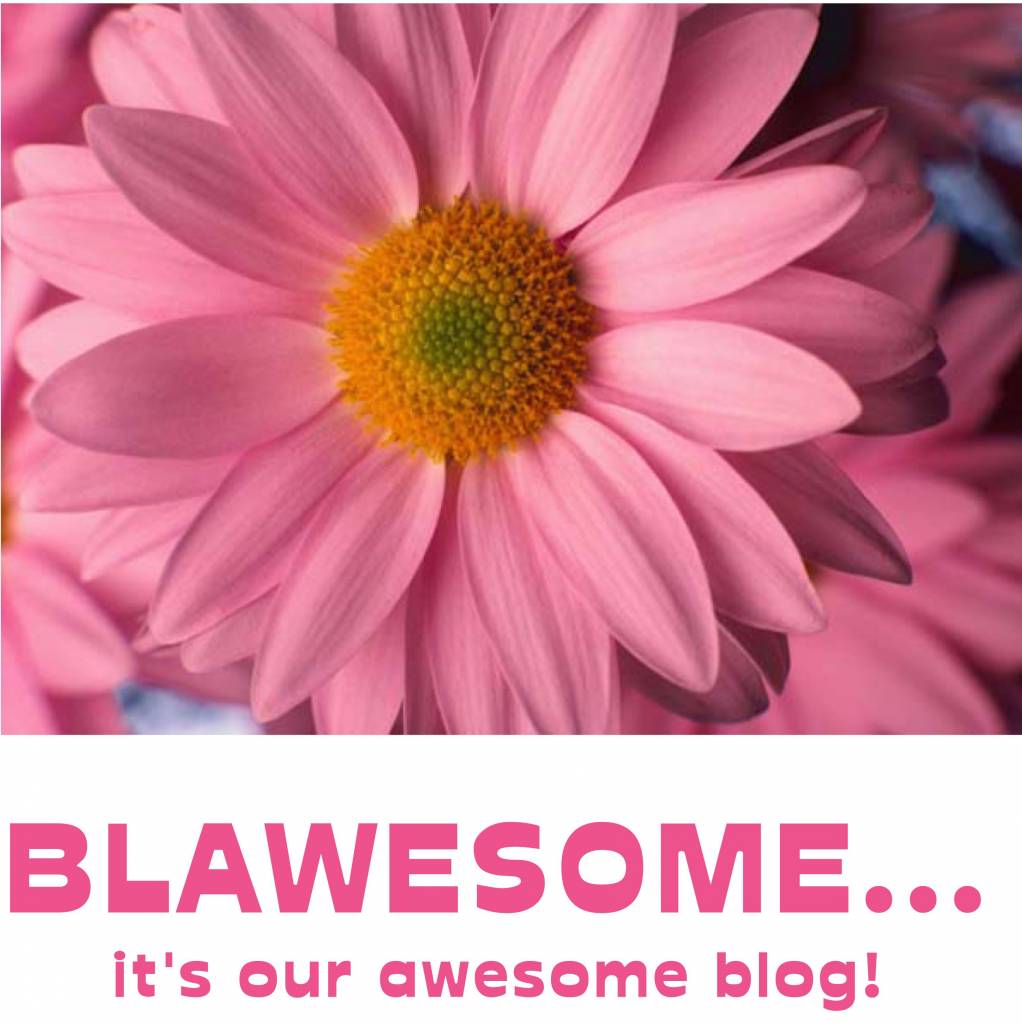 This is where we share all kinds of fresh awesomeness with you. We update you on what's happening in our store & on our site. We spread awesome into our community by sharing "feel good" stories about our awesome tribe of friends, family & followers.
Hello there, I'm "BLAWESOME"
(pronounced like the freshly blooming flower)
I'm so happy to meet you!

I am Encore Dancewear's fresh new blog! I'm super excited to have this warm, cozy little home on Encore's fabulous website. I've been clicking around and from what I can tell, this place is....well, it's AWESOME! I love all the fun stuff I'm learning about by exploring all the pages of this wonderful website. If you have a moment, I suggest you pour a cup of coffee or glass of wine, find a comfortable spot, snuggle under your warmest blanket and get to know Encore Dancewear by clicking around this great little site.
But before you go discovering everything Encore has to offer, I'd like to tell you what I, Blawesome, will be serving up every month. In a nut shell.... AWESOMENESS, in the form of a quick, entertaining read filled with little nuggets of "feel good" stuff!
I'll share with you
tips, tricks & secrets from 36+ years in the dancewear world
"feel good" stories about our awesome tribe of friends, family & followers
fun & fabulous photos of our fun & fabulous Encore personalities (aka dancers)
current events from our awesome dance/theatre community
If this sounds lovely, just check back in every couple weeks. I'll be snuggled right here in my new cozy home. You can also follow us on Facebook or Instagram. We will always give a shout when there's a new BLAWESOME post!
* * * * * * *
We've been seeing so many super excited "first timers" lately. And by first timers I don't mean first time in Encore. I mean first dance workshop or first dance competition or first school play or first pair of pointe shoes or first dance class! Do you remember your first? Your little one's first? Doesn't it warm your heart to recall all those feelings? The excitement, the nervousness, the anticipation, the joy and pride... oh how I treasure all those memories and feelings!
Chances are your household, school or studio is preparing for something. Quite possibly a "first". But whether it's a first or one of many, I am positive it is something to be treasured. You might be bringing your little one to their first workshop. Your studio's dance team might be attending it's first competition of the season. Your child's theatre group might be presenting it's annual winter play. Whatever it is, it's SUPER exciting and sure to be something you'll want to remember! Make sure to snap a couple pictures before the event (and all it's craziness) starts. Then PRINT THOSE PICTURES. You'll be so glad to have them in a few years! Plus, I'm sure the "performer" would LOVE to have something framed in his or her room that he or she can look at with pride and be reminded just how AWESOME they are! PS - we would love to have a photo for our BOOK OF ENCORE STARS or our FRONT WALL OF AWESOME We like to hold onto these little treasure, too!
A quick little something for our theatre community... our Call Board is filling up! If you have a PLAY POSTER please bring it in so we can hang it up on our Call Board. We'll make a great big deal about your OPENING NIGHT. We'll make sure everyone hears about your upcoming performances and, if I do say so myself, we are pretty fantastic at getting people excited! So, bring us a poster! We'll treat it super special and display it on our walls for years to come!
Thank you so much for taking the time to get to know our awesome new blog! I'd like to wish you all the happiest of times throughout this awesome New Year. Welcome 2019 --- bring on the fun!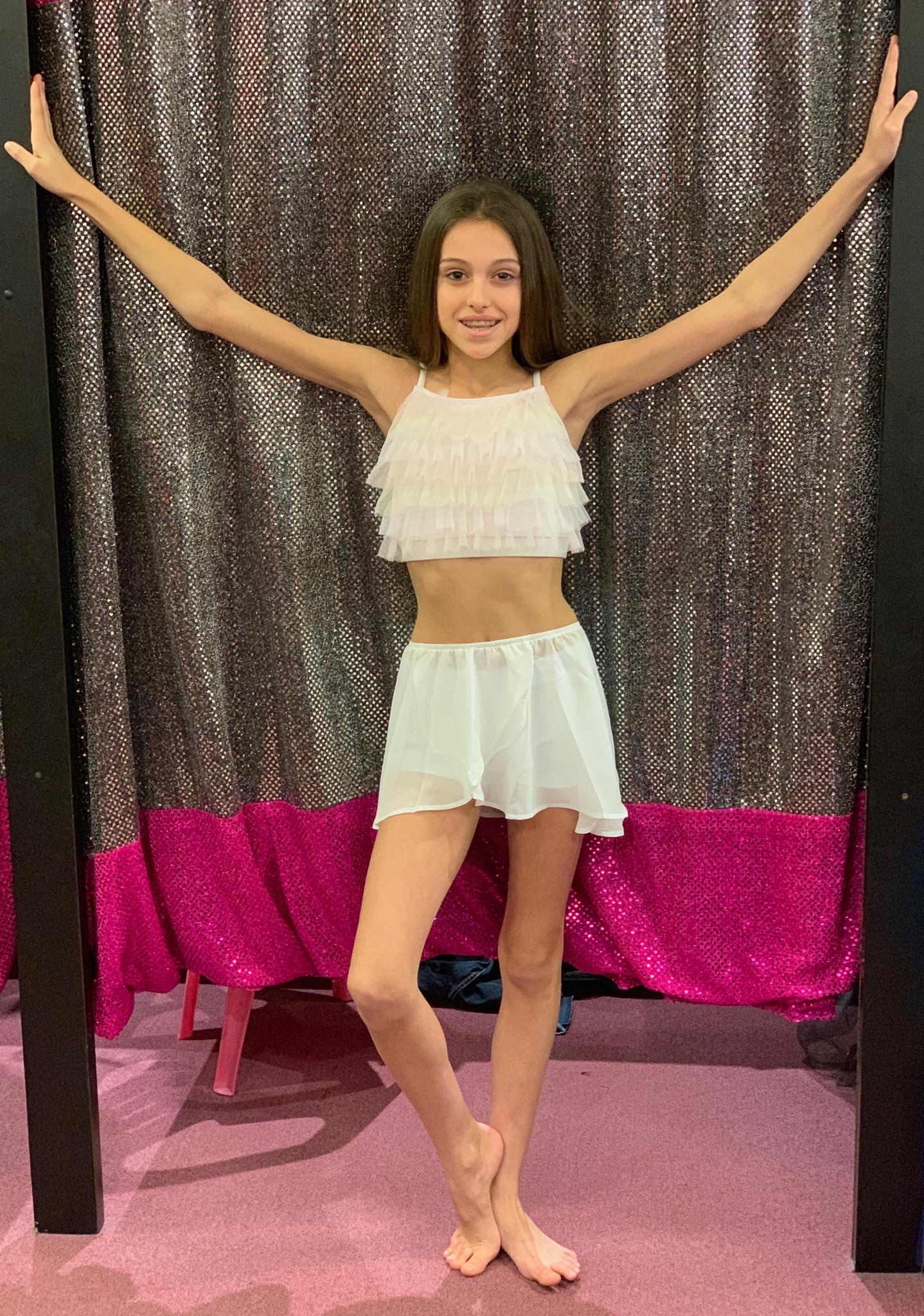 This little bit of awesome stopped by to pick out a new outfit for her first ever workshop! Sooooo exciting! She is looking fabulous, confident and ready to shine all weekend long!