AWESOME EXPRESS ARCHIVES
AWESOME EXPRESS

February Edition
So much to love at Encore this month!
We LOVE when NEW FASHION arrives!
We are SOOOO excited to show off our freshest, new styles! They are just beautiful! We've got something brand new for everyone. This latest batch of fashion has added some color, some prints, some bra tops/shorts/legging sets and some sporty leotards. But remember, it's FASHION so that means it's limited edition pieces... once they're sold out they are gone forever! So make sure to stop by soon if you would like to fall in love with some new dancewear of your very own!

We LOVE showing off all our favorite
dancers and thespians!
It's competition season as well as play season! Which means a whole lot of you can contribute to one of my very favorite things about Encore! OUR FABULOUS FRONT WALL! Everyone knows the front wall of Encore is adourned with all kinds of beauty & joy. Everyone LOVES all the photos of our local dancers & all the posters from our very talented local thespians. If your dancer is not currently up on our wall, we are MISSING OUT! Please bring us one of your favorite prints so we can show your dancer off! We also enjoy making quite a big deal about all our local OPENING NIGHTS. If your thespian has a play poster, we would love to hang it on our Call Board. We'll tell everyone about their performance dates, make a big tadoo about the play, then hang the poster on our FABULOUS FRONT WALL where it will stay for years to come!

So, BRING ME YOUR STUFF, so I can show off all our awesome young people!
We LOVE holidays!
And VALENTINE'S DAY is one of our faves! We've filled the store with some extra RED along with some SWEET new styles. If you need a little inspiration for the perfect Valentine's Day gift for your favorite dancer, ENCORE IS THE SPOT for you! We have something LOVELY for you to give your dancer, guaranteed to make them smile! But we don't stop there. We also want to put a smile on YOUR face so we've put together our very first

SEEING RED SALE EVENT.
Our sale will run from February 10th through February 14th.
Details are simple: if it's red, it's on sale!
So if you need or want something red for Valentine's day (or any day!), swing on by and pick out something fabulous!
Everyone LOVES a little somethin' sweet!
So we've left you a little treat to sweeten your day. Enjoy your $5 coupon anytime over the next 7 days.
____________________________________________________________________________
January Edition
Welcome to 2020!
First of all, I'd like to wish you all the happiest of New Years! I hope the holidays treated you all well and the new year is finding you rested, revived and enjoying the excitement of a new year!
I would also like to take this time to thank you all, yet again, for another year of being trusted to take care of your dancer and their dance needs. Your sons and daughters brighten my days and I truly appreciate having the opportunity to spend my days in such a pleasant, positive environment. Thank You!
Welcome to another competition season!

We're here to help in any way we can through the upcoming months. We take a lot of pride in successfully stocking Encore with all the things you and your dancer might need to prepare for this season's competitions and performances. If you have a Competition Requirements list, bring it on in with you. We have everything from hair nets to those cute warm up Booties, and EVERYTHING in between!
Additionally, if you find yourself needing help with a costume "situation", give us a call. Chances are we can come up with something to save the day! If your dancer is a soloist or part of a small group that need costumes, come on in! We have more "performance worthy" separates than ever before.
Welcome to your new Digital Dance Dollars
(& rewards)!

 I've put a $5 Flash reward in your new "Digital Dance Dollars Account"
as a little incentive to stop in today!
But don't delay your reward expires in 24 hours from time of email.
That means you'll need to use it today (Thursday).
We are here til 8... see ya soon!

As always, thank you so much for your continued support of your local, family owned and operated small business.
We look forward to seeing you soon!
        ___________________________________________________________________________
                             Awesome Express
                           September Edition 

It's that time again!
Back to school means back to DANCE!
We are open every day in September.
That means you can come in and get your dancer all set for the season whenever is most convenient for you! Need late night hours? We got 'em!
We are open til 8 p.m. both Wednesday and Thursday.
Need weekends? We got you covered!
We are open BOTH Saturdays AND Sundays from 10 a.m. til 5 p.m.
Need to be taken care of quickly so you can get to that dance class that starts "in 15 minutes"? Don't you worry!
We have extra hands on deck to help get you in and out quickly even when we're crazy busy.
Basically, we've thought of everything! We'll see you soon!
a sweet idea to share with your dancers...
             _____________________________________________________
AWESOME EXPRESS
August Edition
SPOTLIGHT ITEM
This fun little duo is perfect for summer dance as well as when it's time to start your Fall dance classes! The little crop top comes in 3 colors with 3 different cute sayings. The adorable capri harems are just about the softest things ever! Kids sizes!
WHAT'S IN STORE
Double Dollar Days are coming your way! We've got a couple on the calender for August. Keep an eye on our social media to find out when. If you've signed up for our text club, you'll get an announcement sent right to your phone!
 
Text ENCORE to 336-844-4873 to join.
OUT & ABOUT
While you've been relaxing in the sun you're studio has been preparing for your arrival to your Fall Dance Classes. Have you registered? Do you have all the shoes and class wear that you need? Does what's in your dance drawer still fit you?
SHINY & NEW
Is hot pink your color? Yes?! Then we have the PERFECT ballet skirt for you. It's fun. It's one size. It's flattering. It SCREAMS "I'm AWESOME"! It's also brand new and supply is VERY limited so, if you love it, come quick!
a little somethin' sweet...
Show this email at checkout
between now and August 16th
to get  your earned
DANCE DOLLARS TIMES TWO!
                  _________________________________________
It's your
JULY AWESOME EXPRESS
comin' at ya' HOT!!
Anybody that knows me knows I'm a huge bookworm! So I am SO EXCITED to shine the spotlight on our brand new wonderful selection of dance books! We've got something for EVERY dancer: Preschool, Beginner Reader, Preteen, Teen, Boy, Adult. I absolutely love this addition to Encore!

What's "In store" for July

So we'll be closed for a few days throughout the month of July:  the 4th, 22nd & 23rd. But we will still find a way to fit in a Tutu Tuesday as well as a few Red, White & Blue discount days throughout the month! We'll keep you up to date on all of our Social Media platforms, so make sure you're following us!

It's summer dance season! Are you dancing over the summer? Chances are your studio has a camp of some sort available for those that choose to participate. Maybe your spending several weeks at a Summer Intensive. THere are so many opportunities for you to dance as much as you choose, so pack that dance bag and get going. Your dance floor awaits!

Summer Crop Tops have arrived! We've added several REALLY CUTE styles to our racks. We have bright summer colors or black with just a bit of shine. We've got snug and sassy or soft and flowy. They're all terrific and they're all here just for summer, so come in quick and pick your favorite!
May Edition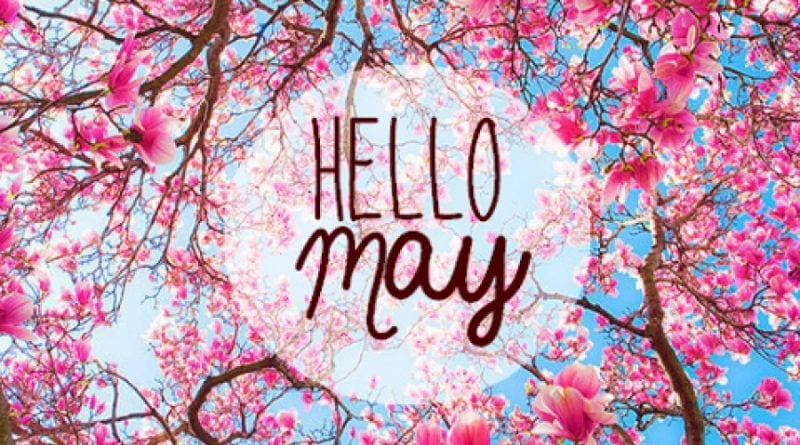 SPOTLIGHT ITEM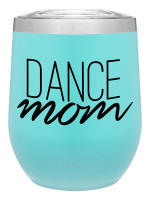 This one's for the DANCE MOMS!
Treat yourself, then treat yourself again with your beverage of choice at your next competiton, workshop, class or dare I say...
AT THE BEACH!!
OUT & ABOUT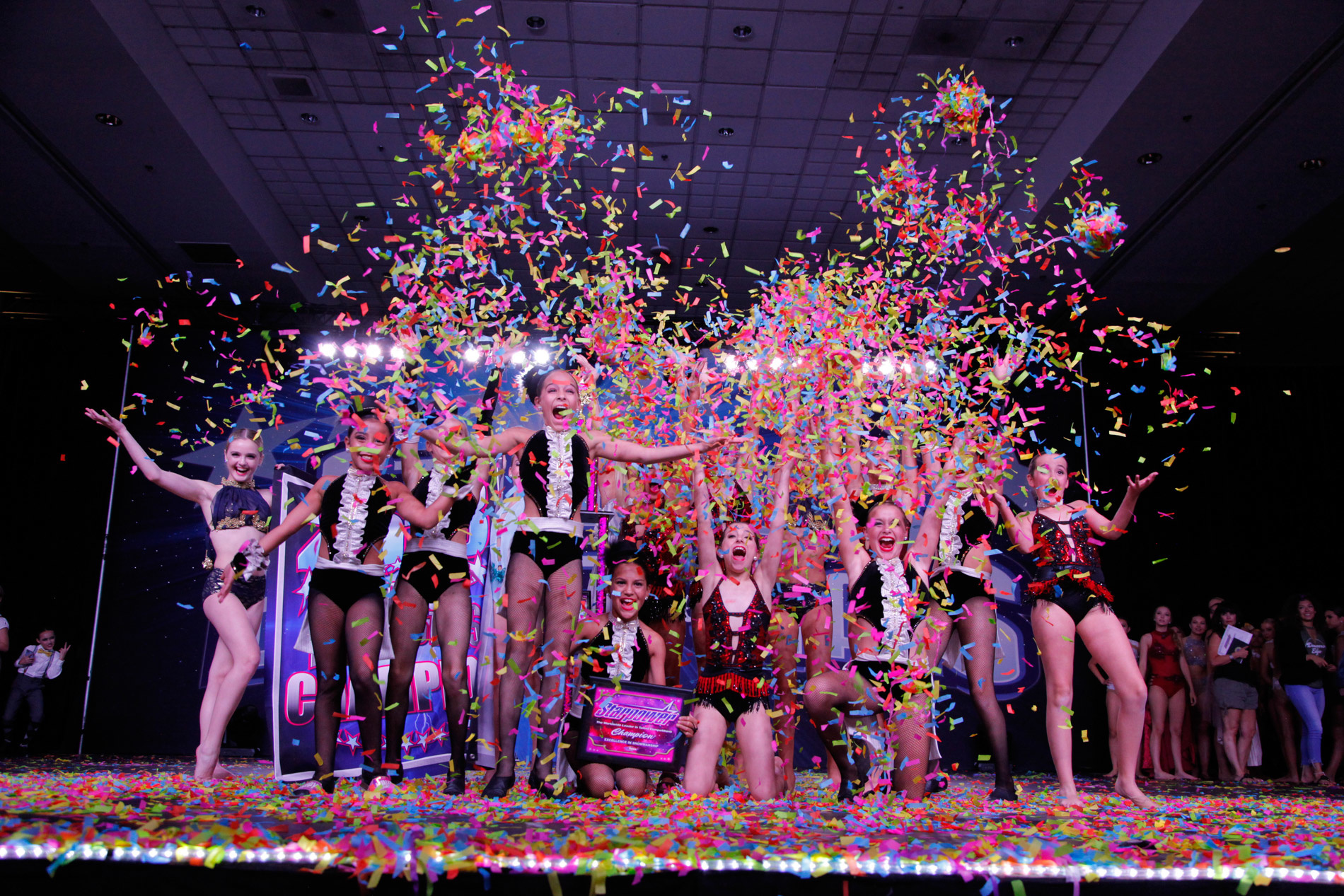 Competition season is winding down and recital season is gearing up. I sincerely hope every single one of your dancers end their competition season with a "win". I hope everyone of them have grown as dancers, performers, team members and confident young people. If they have done this,
THEY HAVE WON!
WHAT'S IN STORE FOR MAY?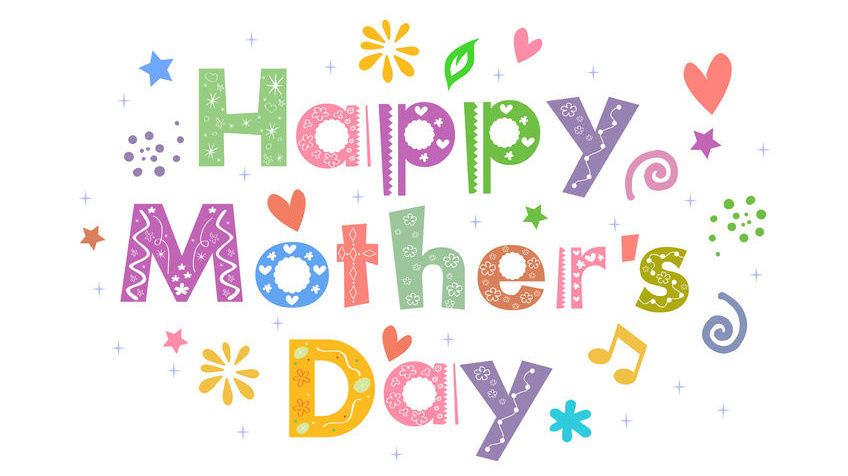 We've got a
Dance Mom Day planned for this month. Details to follow on our social media accounts
(make sure you're following us!).
Photo Contest / Giveaway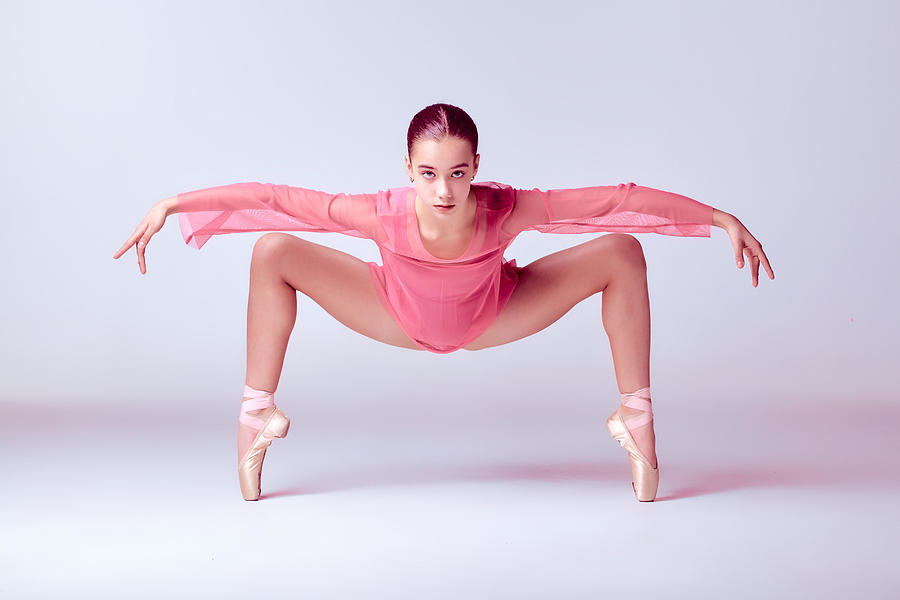 Bring us a printed photo of your dancer, that we can keep and display in the store (wallet size to 8x10). You'll be entered into our drawing for a free car magnet or window decal of your choice. Drawing will, as always, take place at the end of the month.
Additionally, the "winning" photo will receive a $20 Encore Gift Certificate.
We'll be displaying the photos on our callboard & gathering votes throughout the month so the sooner you get us your photo, the better your chances of winning!
A little somethin" sweet...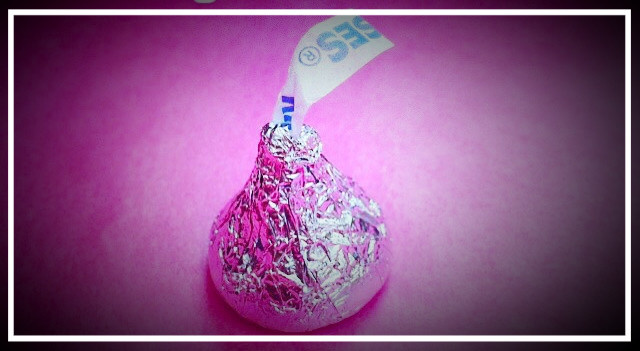 10% off your purchase of $50 or more - valid now through May 15th, 2019
use code SWEET online


 
 

Dance Socks have arrived and dancers are going nuts over them! I'm sure you or your

Over $150 Ships Quickly, For Free ! Under $150 ships Quickly for $7

Schedule your Pointe shoe fittings by calling us at 732-270-9150

Create your wishlist now! One of several perks to loggining in!