AWESOME EXPRESS ARCHIVES
                             Awesome Express
                           September Edition 

It's that time again!
Back to school means back to DANCE!
We are open every day in September.
That means you can come in and get your dancer all set for the season whenever is most convenient for you! Need late night hours? We got 'em!
We are open til 8 p.m. both Wednesday and Thursday.
Need weekends? We got you covered!
We are open BOTH Saturdays AND Sundays from 10 a.m. til 5 p.m.
Need to be taken care of quickly so you can get to that dance class that starts "in 15 minutes"? Don't you worry!
We have extra hands on deck to help get you in and out quickly even when we're crazy busy.
Basically, we've thought of everything! We'll see you soon!
a sweet idea to share with your dancers...
AWESOME EXPRESS
August Edition
SPOTLIGHT ITEM
This fun little duo is perfect for summer dance as well as when it's time to start your Fall dance classes! The little crop top comes in 3 colors with 3 different cute sayings. The adorable capri harems are just about the softest things ever! Kids sizes!
WHAT'S IN STORE
Double Dollar Days are coming your way! We've got a couple on the calender for August. Keep an eye on our social media to find out when. If you've signed up for our text club, you'll get an announcement sent right to your phone!
 
Text ENCORE to 336-844-4873 to join.
OUT & ABOUT
While you've been relaxing in the sun you're studio has been preparing for your arrival to your Fall Dance Classes. Have you registered? Do you have all the shoes and class wear that you need? Does what's in your dance drawer still fit you?
SHINY & NEW
Is hot pink your color? Yes?! Then we have the PERFECT ballet skirt for you. It's fun. It's one size. It's flattering. It SCREAMS "I'm AWESOME"! It's also brand new and supply is VERY limited so, if you love it, come quick!
a little somethin' sweet...
Show this email at checkout
between now and August 16th
to get  your earned
DANCE DOLLARS TIMES TWO!
It's your
JULY AWESOME EXPRESS
comin' at ya' HOT!!
Anybody that knows me knows I'm a huge bookworm! So I am SO EXCITED to shine the spotlight on our brand new wonderful selection of dance books! We've got something for EVERY dancer: Preschool, Beginner Reader, Preteen, Teen, Boy, Adult. I absolutely love this addition to Encore!

What's "In store" for July

So we'll be closed for a few days throughout the month of July:  the 4th, 22nd & 23rd. But we will still find a way to fit in a Tutu Tuesday as well as a few Red, White & Blue discount days throughout the month! We'll keep you up to date on all of our Social Media platforms, so make sure you're following us!

It's summer dance season! Are you dancing over the summer? Chances are your studio has a camp of some sort available for those that choose to participate. Maybe your spending several weeks at a Summer Intensive. THere are so many opportunities for you to dance as much as you choose, so pack that dance bag and get going. Your dance floor awaits!

Summer Crop Tops have arrived! We've added several REALLY CUTE styles to our racks. We have bright summer colors or black with just a bit of shine. We've got snug and sassy or soft and flowy. They're all terrific and they're all here just for summer, so come in quick and pick your favorite!
May Edition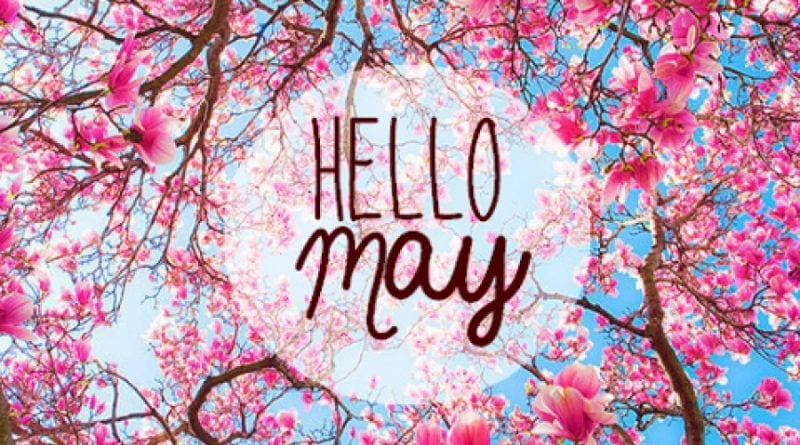 SPOTLIGHT ITEM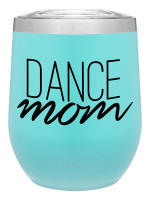 This one's for the DANCE MOMS!
Treat yourself, then treat yourself again with your beverage of choice at your next competiton, workshop, class or dare I say...
AT THE BEACH!!
OUT & ABOUT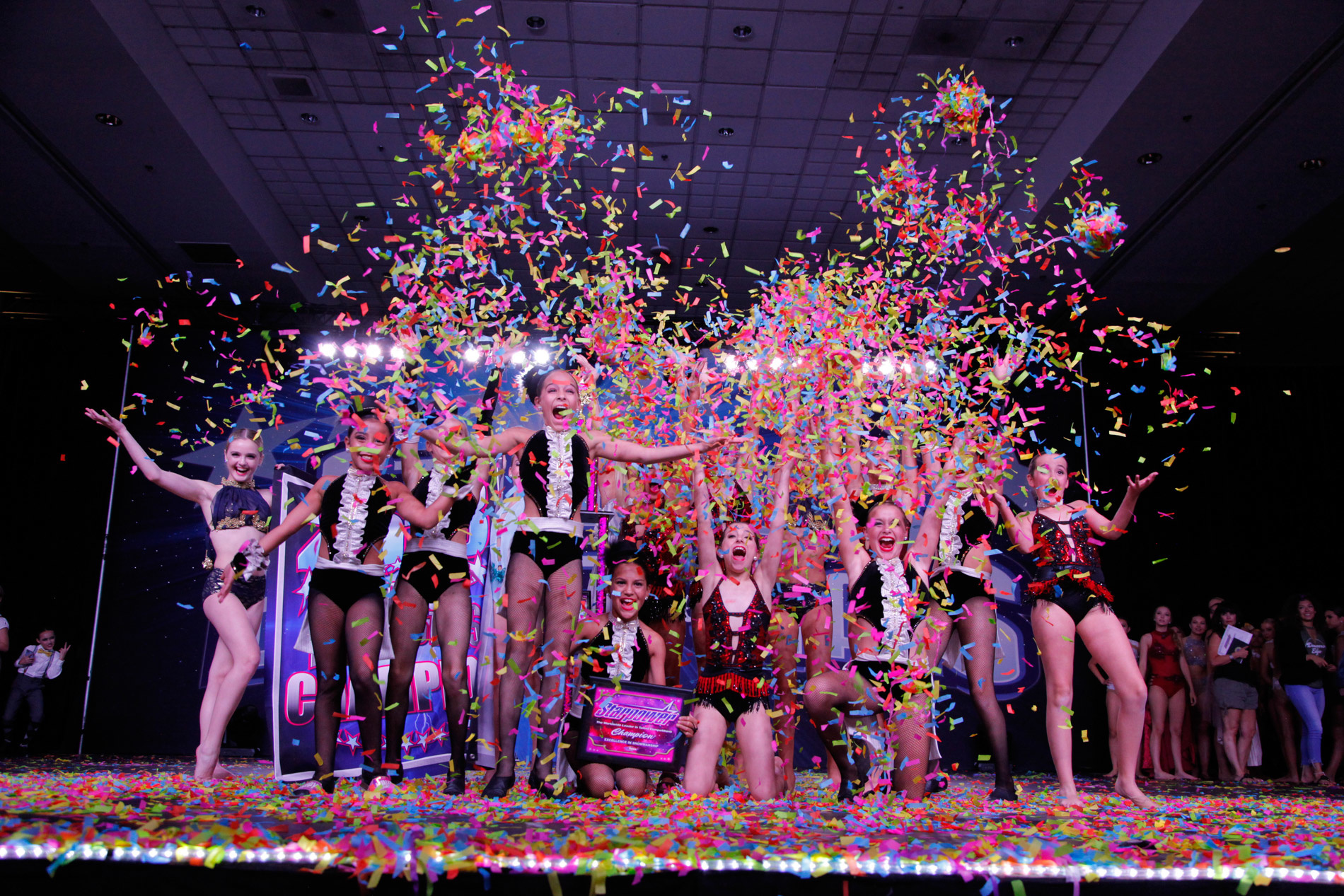 Competition season is winding down and recital season is gearing up. I sincerely hope every single one of your dancers end their competition season with a "win". I hope everyone of them have grown as dancers, performers, team members and confident young people. If they have done this,
THEY HAVE WON!
WHAT'S IN STORE FOR MAY?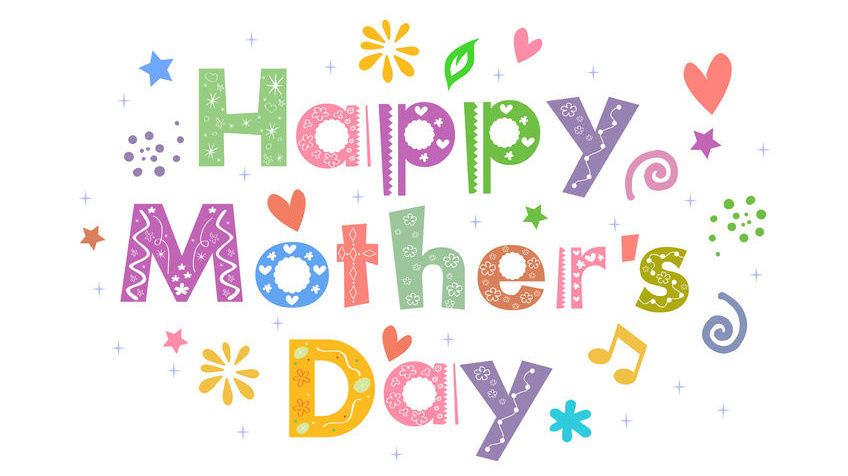 We've got a
Dance Mom Day planned for this month. Details to follow on our social media accounts
(make sure you're following us!).
Photo Contest / Giveaway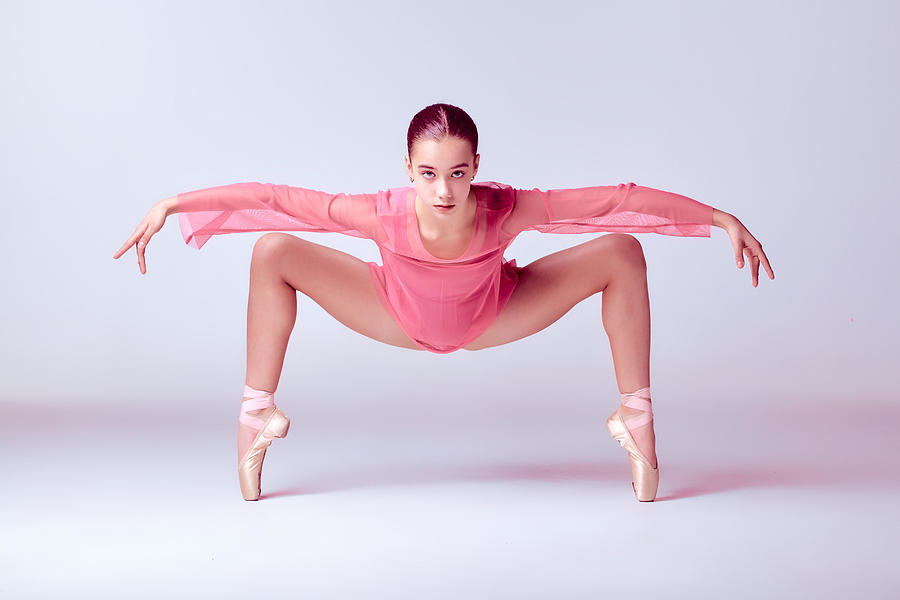 Bring us a printed photo of your dancer, that we can keep and display in the store (wallet size to 8x10). You'll be entered into our drawing for a free car magnet or window decal of your choice. Drawing will, as always, take place at the end of the month.
Additionally, the "winning" photo will receive a $20 Encore Gift Certificate.
We'll be displaying the photos on our callboard & gathering votes throughout the month so the sooner you get us your photo, the better your chances of winning!
A little somethin" sweet...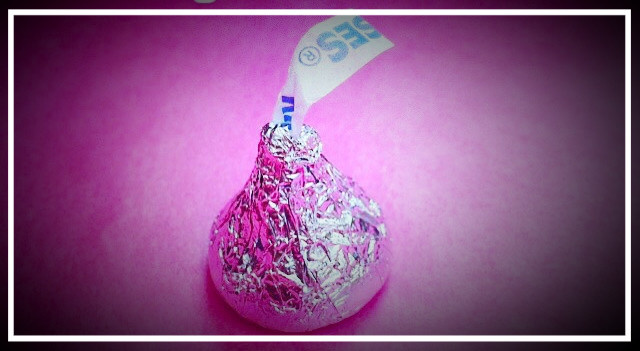 10% off your purchase of $50 or more - valid now through May 15th, 2019
use code SWEET online


 
 

Dance Socks have arrived and dancers are going nuts over them! I'm sure you or your dancer has seen them at the latest workshop or competition. We've found a couple styles that we really like and added them to our shelves. We have Blochsox from Bloch (pictured above) and Sugar & Bruno's Performance Socks (not just for performances).

Spring Fashion has arrived! Beautiful new leos and super cute bratops, briefs and leggings are all in store now. Come get something fun!

It's dance competition season! I hope everyone is enjoying  participating, however it is that you do. It takes a village, right? Whether you are the Dancer, the Dance Mom, the Dance Dad or the Dance Instructor, I hope you are enjoying all the moments that a competition season offers.

What's "In store" for April

We have a couple fun days planned for April! Get your tutus fluffed and ready for a Tutu Tuesday! We'll also be having our own little grown up version of an Easter Egg Hunt where you will be getting the opportunity to pick your discount filled easter egg form our basket! Keep an eye on our social media and your inbox (and your texts if you're a member of our text club) for dates of both events.

a little somethin' sweet...

Show this email at checkout to be entered into our


FREE TIGHTS


giveaway!




We'll pick the lucky winner at the end of the month.




Good Luck!

 
March 2019
"It was one of those March days when the sun shines hot and the wind blows cold: when it is summer in the light, and winter in the shade." - Charles Dickens
SPOTLIGHT ITEM
March brings a bit of gold to our water bottle shelf! This shiny golden chrome Sugar & Bruno water bottle is just one of many fun new bottles we've recently added to our awesome selection!

OUT & ABOUT
It's PLAY SEASON here in Ocean & surrounding counties! Chicago, Little Mermaid, Hello Dolly, Bring It On, Thoroughly Modern Millie, The Drowsy Chaperone are just a handful of the performances you can enjoy. Opening nights and play dates are posted in store on our Call Board if a cast member has brought us a poster. Our "break a leg"s and "standing O"s go out to all our local performers and backstage members! We would love to hear about your performances and or any funny performance stories you might have!
what's "IN STORE" for March
Keep an eye on our social media for announcements. We will be giving out Lucky Coin Discounts on Monday, March 18th. Stop by, shop, then pick your lucky coin out of St. Patrick's hat! Enjoy a great discount, courtesy of Encore (& St. Patrick!)
SHINY & NEW
We've added a few great basics (meaning we'll have them all the time) to our shelves. We stay curious about new items, we listen to your requests and inquiries, we are always willing to "test drive" new products. All of these things add up to our fun, up to date & interesting store full of great new items! You will almost always find something at Encore that you didn't see last time you stopped by. This month we've added:
Practice & Performance Socks by both BLOCH & SUGAR & BRUNO. You've seen them at your workshops, competitions, on dance shows, in DANCE magazines. Now you can find them right here at Encore!
Rosin Spray. Oh No! Your venue doesn't allow rosin?! Well, worry no more! Encore has your solution. Rosin in a neat little bottle that can be sprayed quickly & discreetly.
10mm Performance Earrings in both post & clip. Smaller than our previous "smallest" option. So we now have 4 different size options for your performance earrings. Something for every size dancer!
A SWEET TREAT
Garment Bag Giveaway!
Show me this AWESOME EXPRESS MARCH EDITION at checkout & your name will be entered into our Garment Bag Giveaway! We'll pull out a lucky winner on Monday April 1st (no foolin'!)

Follow us
Please share. Your word of mouth is our best form of advertising.
If you like us and trust us, please tell a few friends about us.
Thank you, sincerely, for your support.
I hope you have a wonderful day!
Sharon